How to meet new people after a divorce or a breakup
A lot of people who have recently gone through a divorce joke about the fact that they no longer know how to court the opposite sex because they've been out of the game for so long. While this may not be true of the younger generation, where marriages and divorces happen more frequently than ever before, it is a fact of the modern world that about 50% of all marriages do end up in divorce. In some cases the marriages were over even before the divorce was finalized.
I know from experience that coping with the end of a marriage is an extremely difficult time for anyone. Even marriages that hadn't truly been marriages for years need a period of grieving before you can truly move on. On the other hand, it's also an exciting period of volatile changes that will forever reshape the direction of your life. Some folks will want to jump right back into the dating scene, while others are wary of new relationships altogether.
Either way, there are plenty of options available to you that can help you manage some of the difficulty of that period in your life.
Online Support Groups
If you're not quite ready to begin again in a new relationship, it helps to know that there are support groups out there that are moderated and you can log onto, and chat with others who are recently coming out of divorces. It helps in the long run to know that someone else is listening and to hear other people's stories and what worked for them during their divorces. If nothing else you'll find a community of people who are struggling with the same things you're struggling with and that can be the difference between coming to terms with your new life and clinging to a dead past.
Even those who are coping with a breakup have found solace in online support groups. Many of them tell me that the groups were pivotal in picking themselves up, moving forward with their lives, and going out to meet new people.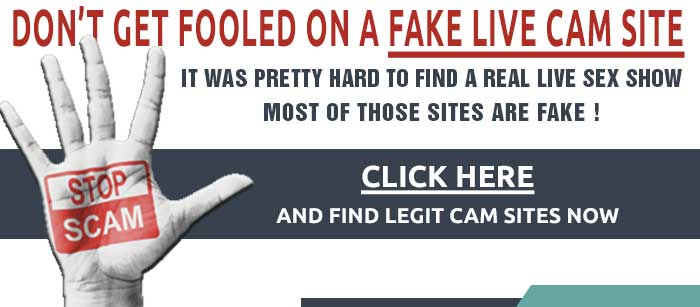 Public Chat Rooms
Public chat rooms can be an intriguing way to relearn how to flirt and talk to other people in an environment where there are really no repercussions. For instance if you're interested in a woman you see on a regular basis, but aren't quite ready to make a move yet, relearning how to flirt in a harmless environment may be just the thing to get your game back in groove.
Online Dating for Divorcees
Dating for divorcees can sometimes be a difficult venture. You may not be aware of this, but there are dating sites specifically for divorcees looking to meet one another. Once you're feeling up to putting yourself out there again, you might be interested in checking out one of these sites. You'll be able to chat with and meet up with other women who have gone through divorces themselves and are looking to start from scratch. It's particularly beneficial to have an activity partner to do things with and these sorts of dating sites are a perfect place women who can relate to your situation. Divorcee dating sites are also ideal if you're finding it hard to meet people by other means, or don't want to involve yourself with people who your friends think would be a nice a match for you.
While typical free dating sites are also a good choice for divorcees, the divorcee-specific sites may be a better fit for some individuals. If you're a man who is recently divorced, you're more likely to find a likeminded partner on the divorcee site than a singles dating site like PlentyOfFish.
Adult Cam Shows
If you're done with the whole dating scene and relationships altogether, you may interested in online sex shows performed by web cam strippers. It's more intimate than pornography, but you don't have deal with a webcam girl's mood swings or worry about what she's going to do next. Cam girls are a great sexual outlet for men who just don't care about relationships with women anymore. If you're interested in trying the best live cam sites, that link will give you a run down of the top sites.