Conversation tips for online sex chat
How to have cyber sex online
Sites like Omegle have become extremely popular recently. Users can log on with literally no registration and talk to a completely random stranger. While some of these sites offer the anonymity of text based chatting, other sites actually allow you to chat over webcam. Normally, the service to chat by text is free, while web cam sex chat you would have to pay a registration fee for.
If you're old enough to remember those phone sex hotlines from the 90s, then you remember the late night commercials where sexy women were pictured having conversations on telephones with cords wearing hot outfits. You'd have a little dirty talk with the woman on the phone for something like a couple quid a minute and then a bit of a wank and you were all set to roll over and go to sleep.
Nowadays, there is no longer any need to pay for that service and there hasn't been for quite some time. There are hundreds of adult online chat sites sprouting up all about the internet and many of them are part of adult dating services like hookup dating sites or kink sites.
While some of these sites cater to younger folks who are interested in online chat with friends, the majority of these sites are used primarily by adults for cyber sex related activities. Most sites offer different chat rooms that allow you to start conversations about a large array of conversation topics like politics, football, the price of petrol, anything you please, but by and large they are used almost exclusively for cyber sex.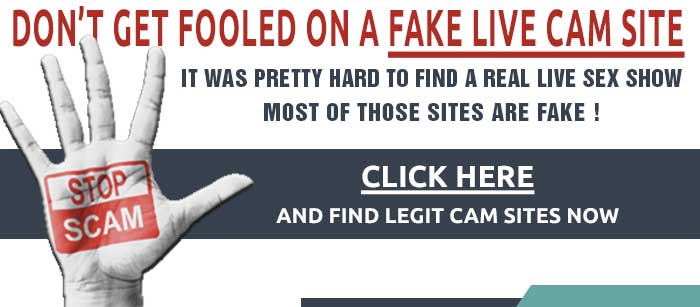 That, in large part, is why many adult dating services have chosen to make live chat rooms and instant messaging a central focal point of the service they provide, and still other sites are cashing in on the craze with live webcam girls and cam to cam sex chat.
Conversation tips for cyber sex
Cybersex is all about engaging the imagination which is more important to the ladies than it is for the men. Men tend to be visually stimulated primarily but women respond with much more sensitivity to other senses, including language. Language that is sensual, vivid, and detail oriented will work exceptionally well in cybersex chat rooms. You don't want to be completely oriented around your cock either. The proverbial "don't lead with your dick" is especially relevant to cyber sex. You want to make the focus of online singles chat on the woman's body. Mention the parts of her body explicitly.
For instance, after she has described what she's wearing:
Woman: I am wearing laced lingerie with some frills or something.
Man: I take the strap of your lingerie from your shoulder and falls helplessly down your arm. You can feel that your shoulder is now exposed and your hardening nipple presses against the silky material of your lingerie.
This is good because it engages her sensuality. The sense of touch is the primary focus of the response. She can feel the strap being removed from her shoulder. She can feel the cool exposure on the skin, and the nipple thing is an excellent touch (so to speak) because it engages with an erogenous zone.
Now let's take a look at a bad thing to say:
Woman: I am wearing laced lingerie with some frills or something.
Man: My cock is totally hard, mate!
This is not an ideal response for a number of plainly obvious reasons. First of all, it doesn't do anything for the girl at all. You're completely focused on yourself and your cock. While this may be pleasant for you, it doesn't do much for her.
Firstly, you've jumped the gun a bit, haven't you? You see a girl in lingerie and you're already popping a boner? Not manly at all, mate. You probably want to try focusing more on her and what she's trying to get out of the whole thing than focusing solely on the relative hardening of your cock.
Needless to say, cyber sex is a great way to explore your sexual fantasies with the ladies online. It engages your imagination too which can be quite a turn on for men and women alike. But you don't want to cyber-ejaculate prematurely, because that's as frustrating in the chat room as it is in the bedroom.