Sex cam chatting is a good alternative to cheating
Having an affair is a risky proposition. Even if you're not having your sexual desires satisfied in your relationship, you may not be ready to move on to a new relationship. A lot of guys who do have affairs do even though they're not completely ready to break off their old one. For guys who are married there are even more complexities to contend with. Divorce lawsuits are expensive even when they are resolved amicably, but when there is the added element of infidelity, the cheating party may mind themselves in a difficult position financially. There will likely be alimony and child support payments to deal with, and further the added expensive of paying for a new living situation, new furniture, and so on. In situations like that, men may feel like they're being held hostage by their situation. Their life with their wives becomes a bitter and pointless one.
Affair dating websites
For men who are fed up with their sex lives, one option available to them is affair dating websites. There are many upsides to this option. Firstly, cheating apps and cheating websites have the virtue of being a discreet way of meeting women who are themselves not getting what they want out of their relationships. In some cases their husbands have cheated on them or there was a mutual decision to allow one another to see other people.
This happens for any number of reasons. Modern relationships aren't the same as they used to be. No one is being branded with scarlet letters simply for having extramarital affairs. Husbands and wives who no longer feel the same way about each other as they once did, nonetheless stay together for their children. The idea is that staying together will create continuity and a better living situation for the kids. The kids won't have to split time between their parents or bounce between two different houses. The parents on the same token, just aren't into each other sexually anymore. Many such arrangements remain consensual and amicable. When the spark of a relationship flames out, it's cause for hurt feelings and disappointment, but it's not really anybody's fault either. Most mature adults can recognize that even through their hurt feelings, a healthy and happy sexual relationship is something that they can have even if not with each other. Amicable extramarital relationships happen all the time even between typically monogamous couples, but such arrangements require consent, open communication, and finesse. When both members of the marriage aren't on the same page that's when problems start to happen.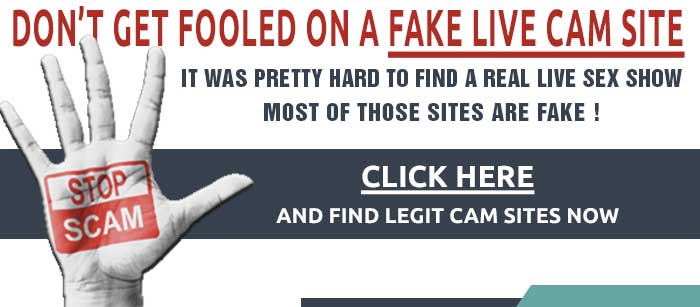 Even couples who are pursuing extramarital relationships with their spouse's knowledge and consent like using affair dating sites. While they have one another's permission, they may not necessarily be keen on announcing to the world that they're making themselves available again. Couples who live in conservative or religious communities may be seen in a negatively light for pursuing extramarital sex, so they opt for the discretion that an affair dating website can provide.
If you decide to go this route, you best option is speak with your spouse about your issues and pursue the matter with her foreknowledge. It's always better to not have to make up a series of elaborate lies to hide what you're doing.
Online sex cams
One option for those who for whatever reason, aren't ready to cheat on their spouses is online sex chatting. This comes in one of two forms. Firstly there is cam to cam chat with other singles where you can flirt and turn each other on sexually, and it's no worse than masturbating or going to a strip club. The other option is online cam girls.
Sex cam sites are becoming increasingly popular because they are like going to a strip club but actually being able to gratify yourself. You can see a live sex show by any number of gorgeous women and not worry about being caught cheating.
Another option is free online chat sites. Online chat sites, especially free ones, could be an excellent choice for individuals looking for a little kinky dirty talk. Much like phone sex hotlines, singles chat sites are a good option for exploring sexual fantasies in a textual way. While some singles chat sites do offer cam to cam chat, it may be difficult to find women who are willing to expose their nude bodies on it for fear that the images will end up the internet somewhere and their parents or work associates will find them.